Sugar
Having worked with many sugar producers in over 35 countries for over 40 years, SOFRECO has developed extensive hand-on experience in the sugar sector.  
We design the best and most adapted plant for your business with a holistic approach from land, water, irrigation & agricultural issues to final products and markets. Starting from characteristics of the plant feed material (cane, beet, molasses, bagasse, etc.), the season's duration and the available quantities, we provide you with the best engineering and consultancy services to develop your project. 
Through its vast experience, SOFRECO has built up solid relations with many European, Asian, South African, Australian and South American public and private partners. 
Our services
Our projects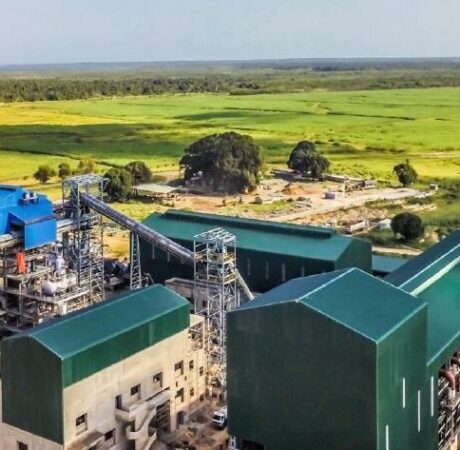 Lender's Engineer for Sugar Refinery Project
Client : KISCOL
Within the framework of the establishment of a 3000 TCD greenfield sugar project, the objectives of the proposed assignment was to: 
assess the project plans, technology, construction contracts, and 

project economy

; 

 

reports project's progress for the agricultural and industrial components; 

 

monitor subcontractor's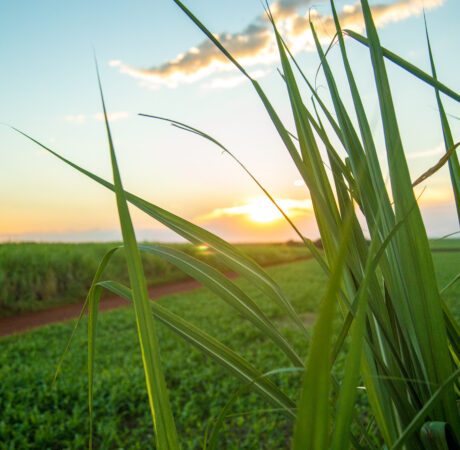 Diversifying Eswatini's sugar industry
Client : Eswatini Sugar Association
The objective was to develop a conceptual proposal for an agribusiness park, to be located close to the sugar mills for industries using sugarcane related by-products as well as businesses involved in the supply of inputs and services to the sugar industry.  
This encompassed a proposed location, a detailed review of the legislation, the incentives to put in place and the required infrastructures.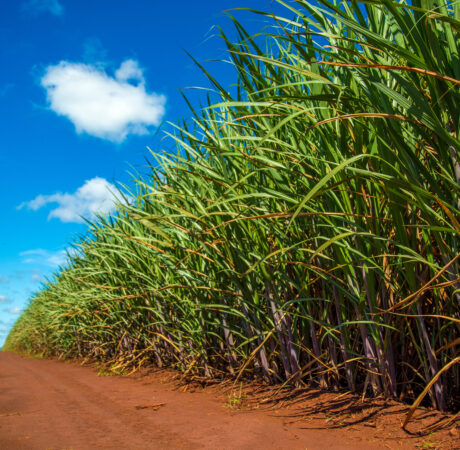 Organisational and economic audits
Client : SOSUMO
SOSUMO is a 1250 TCD sugar plant in the province of Moso, Burundi. This assignment's main goal was to 'revitalise SOSUMO by improving its organisation and management to increase its production and ensure its sustainability in the best conditions of regularity, efficiency and cost effectiveness'.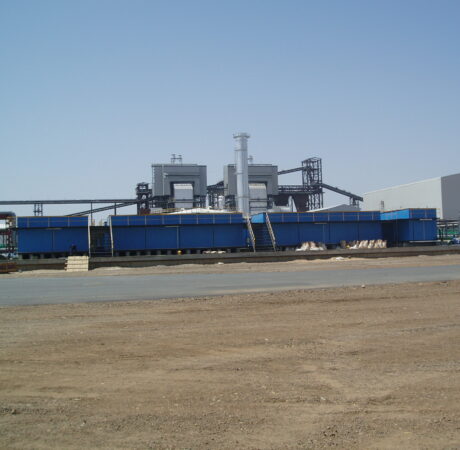 White Nile Sugar Project
Client : Kenana Sugar Company
Basic engineering design, technical assistance throughout the bidding period, the realisation of all the interface engineering work between tender packages, the review and checking of the detailed engineering design, fabrication drawings and all P&ID drawings for the factory. Assistance to the Client upon request in the supervision of erection, testing and commissioning.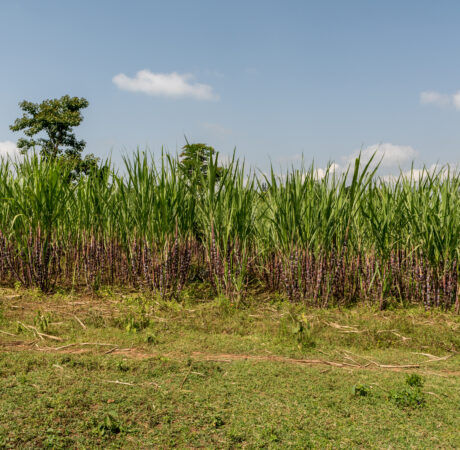 PMC for sugar factories in Ethiopia
Client : Ethiopian Sugar Corporation
Assist the Sugar Corporation and site project management team for procurement, construction, trials and commissioning in seven sugar factories;

 

Build capacity and transfer know-how on project management and monitoring.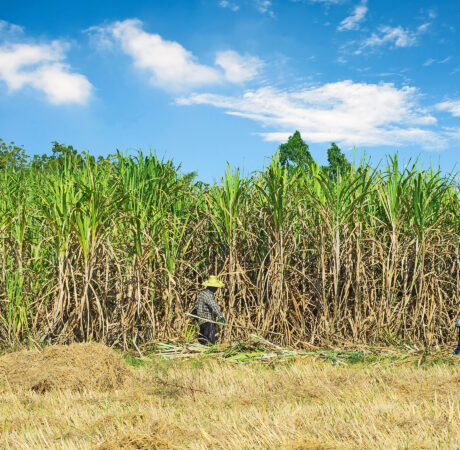 ACP Sugar Research Programme
Client : ACP Group of States
SOFRECO enhanced collaboration among sugar research institutes and professional organisations for improvement of cane varieties, factory efficiency, innovative processes, and diversification activities. 
We were responsible to monitor 13 sugar research projects (8 with MSIRI in Mauritius, 2 with SRIF in Fiji, 1 with SAC-WICSCBS in Barbados, 1 with SIA-SIRI in Jamaica and 1 with ESA in Eswatini).