Geology
Geological studies are the first and foremost step in the development of mineral resource deposits. SOFRECO's has been working in this field for the past 30 years, and has built a solid track-record of successful exploration campaigns and mineral resource estimates. 
Our expertize is centered around: 
Mineral Exploration

 

Geological 

modelling

 and mineral resource estimate

 

Geological infrastructure

 
Our services
Our projects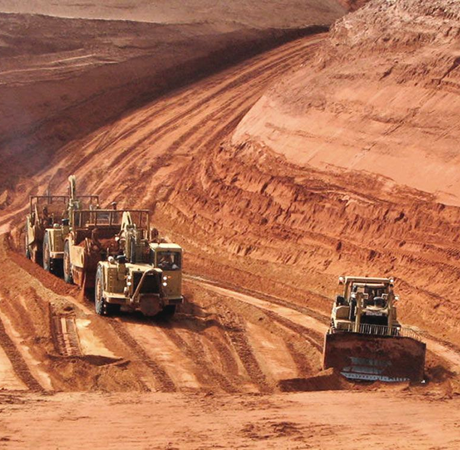 Al Jalamid Exploration Programme
Client : MA'ADEN
SOFRECO designed the exploration programme in order to upgrade the resources to the measured category in compliance with the JORC code. 
The works included RC drilling, geophysical down-the-hole logging, petrographic studies, chemical assays. 
SOFRECO's services included contracting, supervision, QA/QC, logging and sampling. 
The obtained data were used in geological and mineral resource modeling.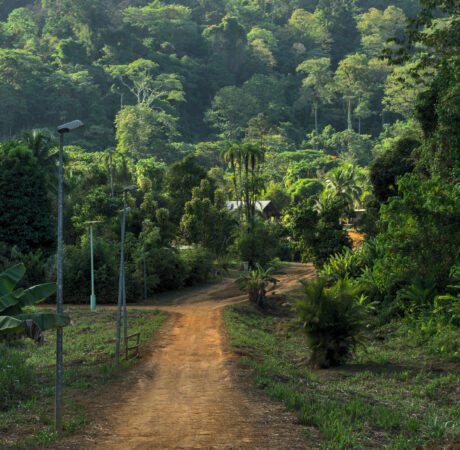 Mineral Resource Estimation for Yaou and Dorlin
Client : AUPLATA
SOFRECO assisted AUPLATA in processing all available data for a set of deposits, and rolling out a methodology for cost and time efficient mineral resource estimate.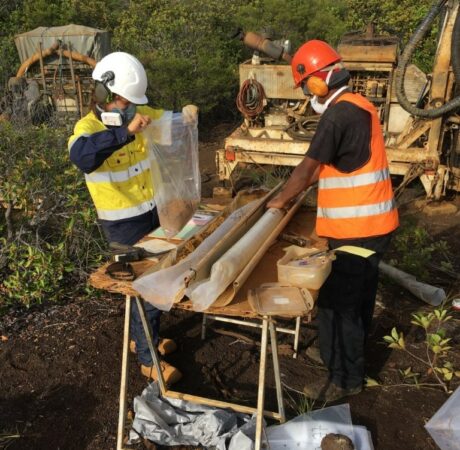 Mineral Resource reporting audit
Client :Societé des Mines de la Tontouta
SOFRECO is carrying out the following services: 
Analysis of the exploration method and mineral resource estimation for nickel ore in lateritic deposits. 

 

Audit of methods and procedures for mineral resource estimate including the benchmarking with JORC standard.

 

Identification of areas for improvement and preparation of recommendations.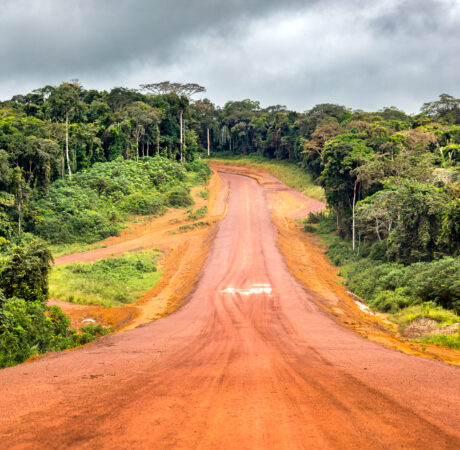 Technical assistance in the geoscientific field
Client : Ministy of Finance
Technical assistance in geological mapping, geochemical surveys, structural and petrographic analyses in Niger. We issued two geological maps for Sud-Maradi and Damagaran-Mounio at 1:100 000 and 1: 200 000 scales.  
The maps were accompanied by geological notices prepared according to the international standards. Our teams also supported the preparation of metallurgical and geophysical maps.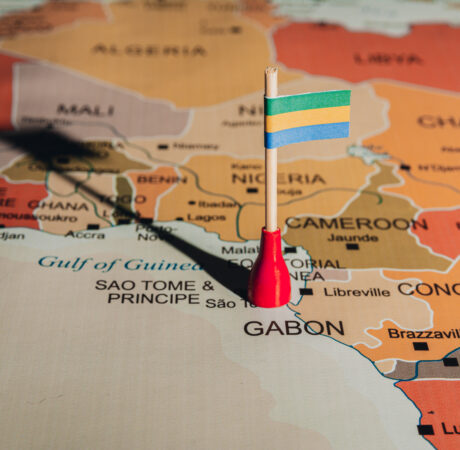 Strengthening of the institutions governing
Client : Ministry of Mines, Industry and Tourism
Technical assistance to the Government of Gabon to improve the geology & resources information system, contribute to integration into the Kimberley process, and develop geological and geotechnical map of the cities of Libreville and Owendo. 
Additional activities contributed to the preparation of the Metallogenic Atlas and capacity building of the mineralogical laboratory.