Mineral processing
SOFRECO has the advantage of being able to design and offer know-how in ore precessing studies and tests (bench, pilot and industrial), through its experience with a network of tests centres independants of manufacturers.  
Some examples of our realizations : 
Sampling and management of transport laboratories

 

Ore 

sorting

 tests

 

Flotation

 tests

 

Wet

 and dry 

sizing

 tests

 

Calcination and post 

treatment

 

Setting up of quality assurance / quality control programmes

 
Our services
Our projects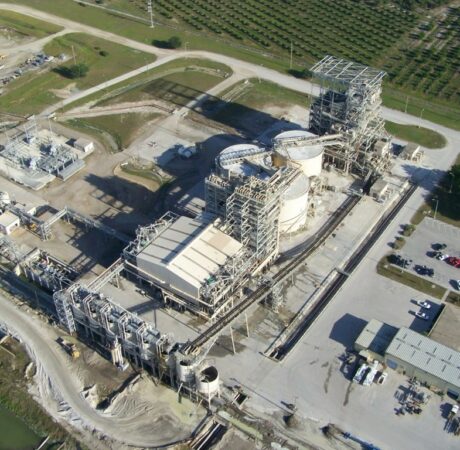 FEED for the West Ona development project
Client : FLUOR for the MOSAIC Co
SOFRECO provided process design to increase the capacity of the South Pasture phosphate beneficiation plant, from 3.5 Mtpa to 7.3 Mtpa, including re-evaluation of the feasibility study, optimisation of the overall process design, and the basic engineering of the future plant to produce an AACE Class 3 capital cost estimate. 
Advanced process simulation tools were used by SOFRECO.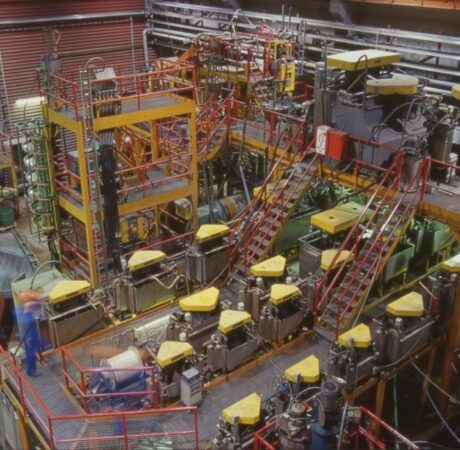 Supervision phosphate beneficiation tests
Client : MA'ADEN
Large-scale beneficiation test works (220T in total) were conducted in order to design the operating parameters and design outlines for the industrial scale plant. 
The works included sampling, preparation of the scope of work for the test centres and contract management, implementation of QA/QC procedures for analytical works, interpretation of results and recommendations