Chemicals & Fertilizers
With over 40 years of experience in process related industries, SOFRECO has been involved in the implementation of projects worth several billion USD in investments, in which we have provided consultancy services from feasibility studies to project commissioning. 
Our key assets : 
A fully integrated approach, from mine to the plant

 

Extensive know how of fertilizer processes:

 

Sulfuric acid

 

Phosphoric acid

 

Ammonia/Urea 

 

Phosphate and Potash based fertilizers 

 

Water soluble fertilizers

 

Independence from any supplier or financial institution

 
Our services
Our projects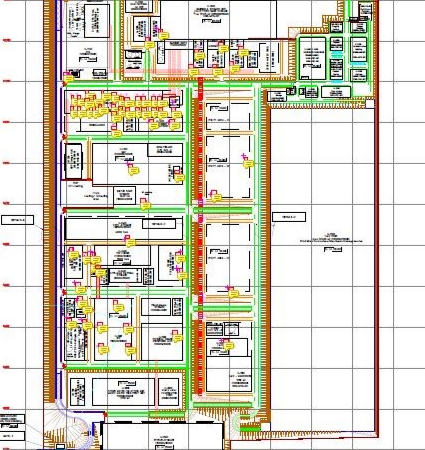 Project Management Consultancy services
Client : Manaseer
SOFRECO provided PMC services for the realization of an integrated greenfield fertilizer complex in Jordan to produce a wide range of specialty water soluble fertilizers. 
Services included: 
Update 

of the pre-feasibil

ity study, technology selection

, basis of design definition

 

FEED

 contractor 

selection 

and supervision

 

EPC contractor selection and supervision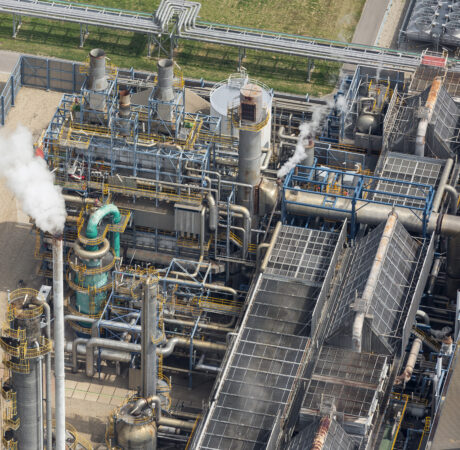 Lenders' Engineer
Client : TIFERT
Consultancy and engineering services to the European Investment Bank and Islamic Development Bank for the supervision of the construction works of the TIFERT phosphoric acid production plant including five lots: SAP and cogeneration, PAP unit using the SIAPE process, (developed in Tunisia specifically for the treatment of local phosphate) and a concentration unit for the phosphoric acid.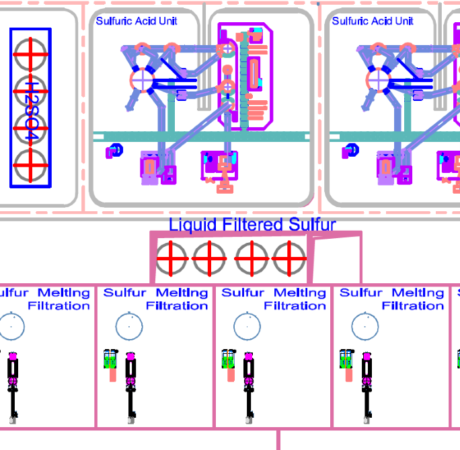 Fertilizer project feasibility study
Client : MANAL - ASMIDAL
Feasibility study for the construction of chemical platforms for the production of sulfuric acid (5 Mt/year), phosphoric acid (1,5 Mt/year) and MAP/DAP/NP/NPK (3 Mt to 4,5 Mt/year).  
Coordination of the study of the whole chemical complex, including an ammonia plant (1,200 Mt t/year) and a TAN (300,000 t/year) / CAN plant (990,000 t/year).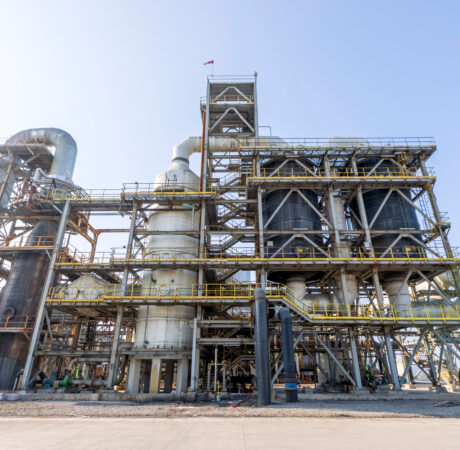 Al-Khabra (ma'aden-2) phosphate project
Client : Ma'aden
Preliminary technical and economic study for the production of purified phosphoric acid (PPA), super phosphoric acid (SPA), sodium tripolyphosphate (STPP) and dicalcium phosphate (DCP/MCP) in Umm Wu'al industrial area, and NPK and ammonium polyphosphate solution (APPS) in Ras Al-Khair industrial area (on the Arabian Gulf).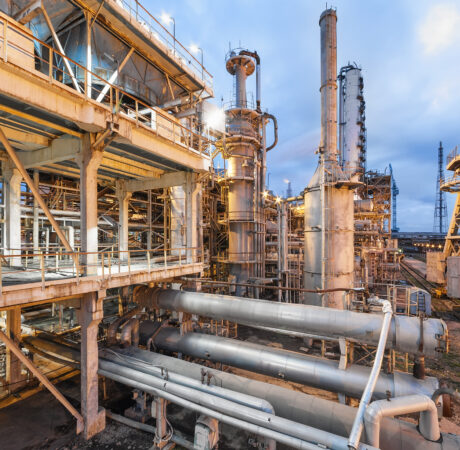 PMC for Lam Thao Fertilizers & Chemicals
Client : VINACHEM
Project management consultant for early works of a project involving a sulfuric acid production plant combined with an electric generation, and an ammonium sulfate production plant. 
Preliminary review of FS Study, technology selection and supervision of procurement. Assistance to the client for bidding preparation and the selection of engineering, procurement and construction (EPC) contractors.