Agribusiness
At SOFRECO, we strive to deliver capacity enhancement and quality assistance to our clients, wherever they are in the value chain: farmers, breeders, intermediaries, processors, wholesalers and retailers including their professional organisations and representations.
Our services
Our projects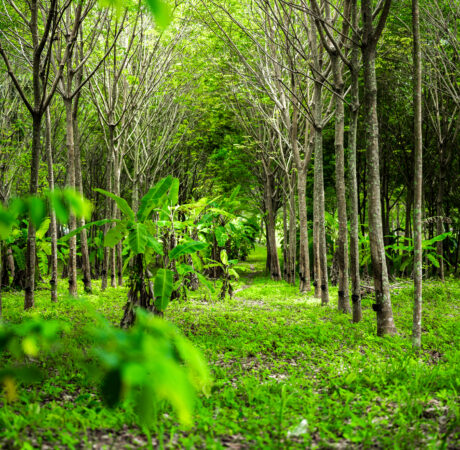 Expertise for tree crops project
Client : Confidential
SOFRECO provided technical expertise for the analysis of an investment project in tropical tree crops in West Africa. 
Services included: 
Description of practices for the purchase of raw materials

, 

equity and sustainability

 analysis

 

Assisting the client in evaluating the business plans 

 

Analysis of an 

outgrowers

' project and formulation of recommendations if necessary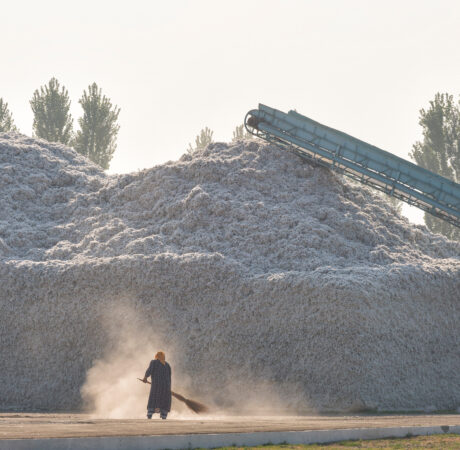 Evaluation of coton ginning factories
Client : SONAPRA
SOFRECO realized a technical and financial evaluation with the objective of determining the whole economic value of assets including buildings, factories, production equipment (ginning chain equipment, handling equipment, factory rolling stock and other equipment, spare part stocks and consumables). 
The whole asset included on ten factories.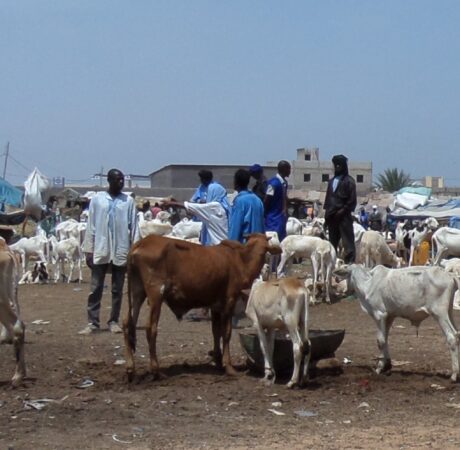 Meat Project feasibility in Mauritania
Client : AAAID
SOFRECO realized an analysis of the economic environment for agricultural investment in Mauritania to develop projects in the sectors of livestock farming, slaughter and red meat processing. Services included: 
Regional market study on red meat

 

Proposal of investment projects 

 

Technical and financial study of the project selected by the client 

 
Search for

partners to co-invest with the client