Mining
Development of mining projects requires a balance between practical, cost efficient solutions and use of the technically most advanced technologies and software packages.  
The wealth of our teams' experience around the globe combined with the use of state-of-art methods, allows SOFRECO to provide our Clients with trustworthy information, advice and reports.  
SOFRECO's expertise in mining includes: 
Mine engineering

 

Mine planning and optimization

 

Mine economics

 

Ore reserve estimates

 

Mine operational support

 
Our services
Our projects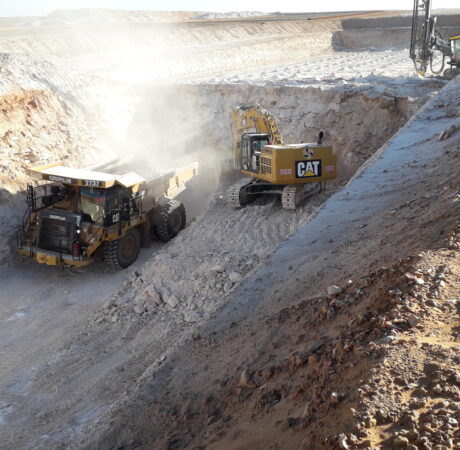 PHOS-3 complementary works
Client : MA'ADEN
PHOS-3 project includes an open-pit mine with estimated 11Mt of ore per year. SOFRECO contracted and managed trial mining in the PHOS-3 phosphate deposit. The works included grade control design and assessment, design and assessment of blasting (and fragmentation), measurement of a set of mining parameters (dilution, losses, physical properties)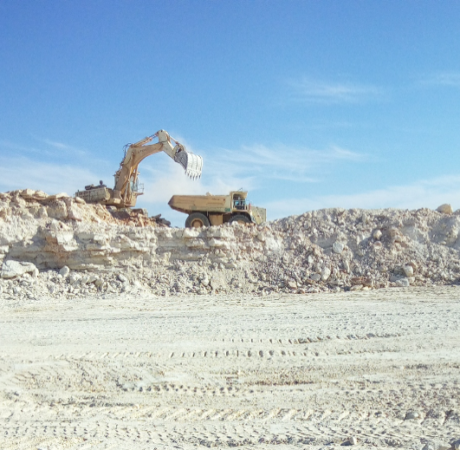 Feasibility study pre-works for Umm Wu'al project
Client : MA'ADEN
The objective was to complete a comprehensive Pre-feasibility study report to a standard acceptable to further proceed to the Bankable Feasibility Study (BFS).  
SOFRECO provided a whole range of services in geology, mining and mineral processing to allow for the assessment of the project. Our contribution included substantial field works: coring, trial mining, geotechnics, mineral processing.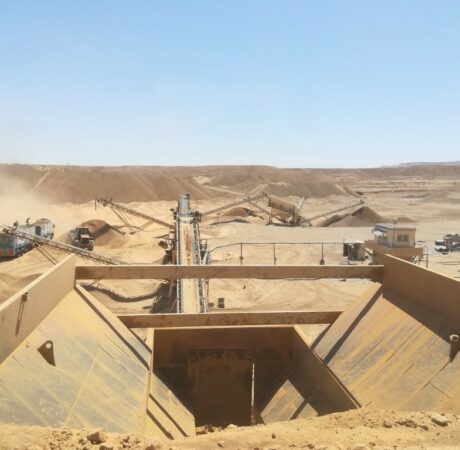 Life of mine update
Client : Vale
The objective of this work was to define the best cut-off grade strategy and optimal pit limit for the Goro project (New Caledonia). Vale New Caledonia is an ore mining company (limonite and saprolite) producing nickel and cobalt. The work included the update of the mine design criteria, pit optimisation and scenario analysis, mine design and mine production schedule and infrastructure design.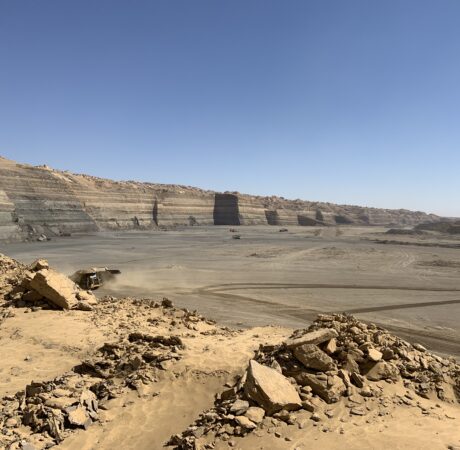 Mine assessment and mining plan
Client : Misr Phosphate 
The Project's objective is to produce the JORC compliant Mineral resource and Ore reserve estimates for the El Zayat Concession. To do so, the team will design and supervise the set of exploration works required for classification of Mineral Resources as measured. The Ore Reserve estimate will be based on the mine plan and underlying mining study.